Summer is just a few short weeks away, and already temperatures are on the rise. One thing you need to make sure of as the road gets hotter is that your car is ready for it.
That's why we'd recommend you bring your Lexus vehicle into the service center Lexus of West Kendall. Our dealership maintains a staff of trained service technicians who share years of experience between them. These professionals can provide maintenance to make sure the systems you need for Florida's summer are up and running properly.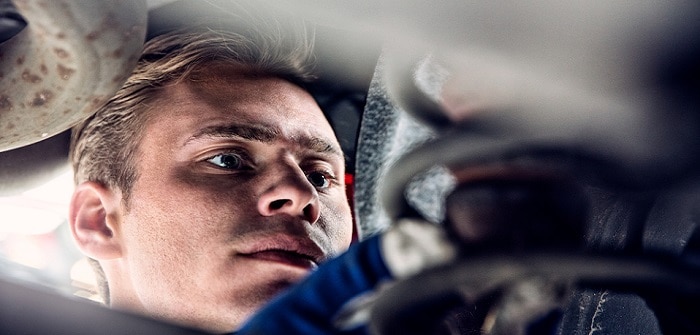 Some of the things we'll do and check over?
Air Conditioners
Coolant and Radiators
Air Filter
Hose and Belts
Oil Change
By performing this maintenance, you can help to guarantee your comfort and your vehicles performance. We would also recommend you invest in a general inspection. You never know what issues might be hiding under the hood of your car. If you catch a problem early, you might have the chance to resolve it before it can become more serious.
Are you ready to schedule your summer preparatory service? Contact our service center or come and visit us at our location in Miami, FL. We're always happy to meet our customers. Our service staff can look your vehicle over, make recommendations, and find a convenient time to schedule an appointment. We're proud to be a source of superior vehicle service for vehicles of all varieties. Don't hesitate to get in touch with us and get the ball rolling today.