Hybrids Can be Cool Too
Look at this 2019 Lexus ES 300h!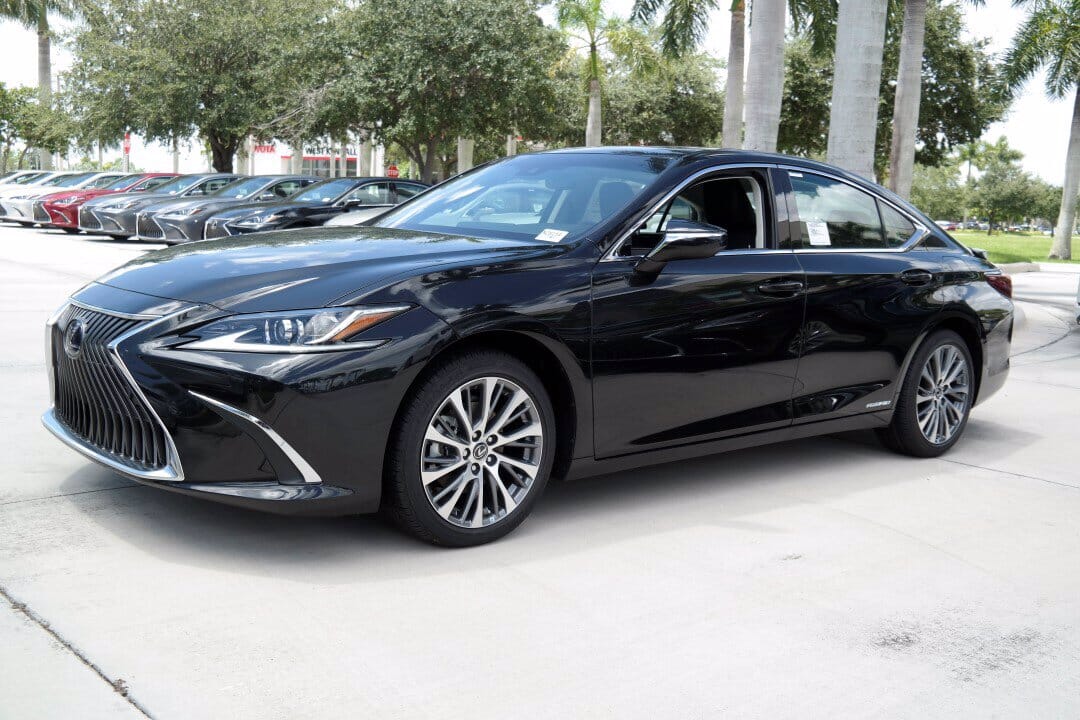 When thinking of a hybrid, most people think of nerdy-looking station wagons or really small and cramped cars which aren't the best to look at nor drive. Well, what if we were to tell you that you don't have to be embarrassed driving a hybrid down Miami streets? This 2019 Lexus ES 300h looks beautiful both inside and out and yes, it's a hybrid!
When the Lexus ES underwent a major overhaul in 2019, Lexus added a hybrid in the mix and brought the ES to a whole new level. This full-size sedan with all the legroom you can dream of, gets an estimated 45mpg highway and 43mpg city, helping you save big time money at the pump.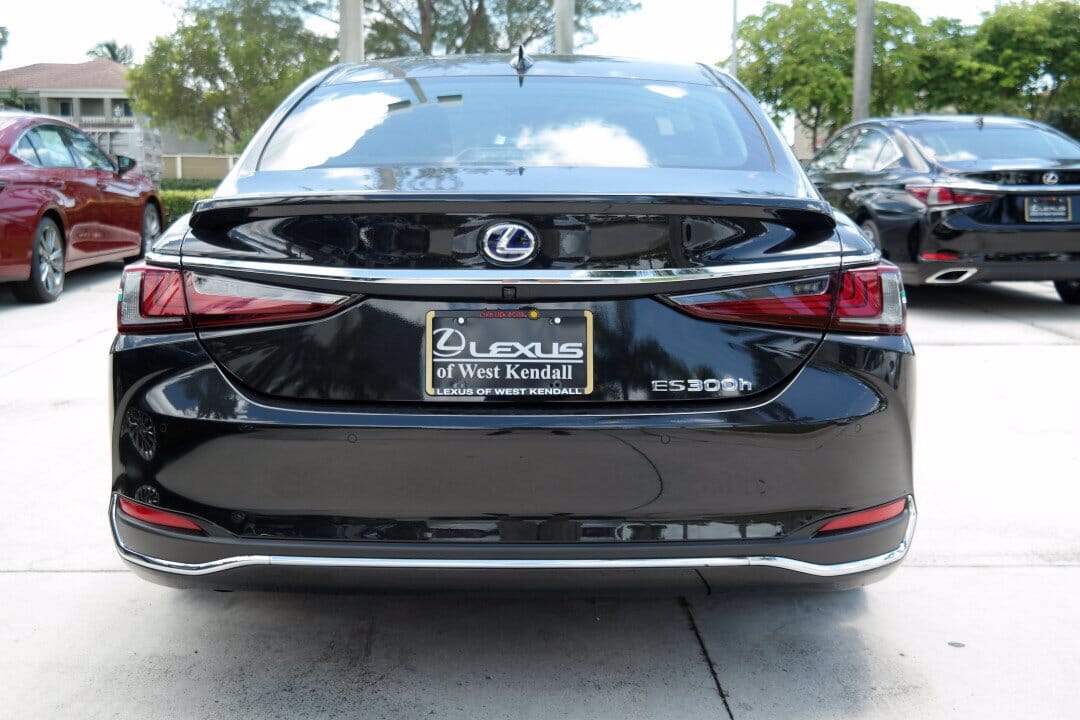 This hybrid isn't all about its looks however, this ES comes packed with technology! Think Wi-Fi hotspot, parking assist, rain-sensing wipers, and a host of state-of-the-art safety features. Sit back and relax in the soft leather seats and find the perfect posture with 10-way adjustable front seats. Open your sunroof and let the sun shine in while you take a drive down Miami Beach, not a worry in the world since you know you're saving on rising gas costs.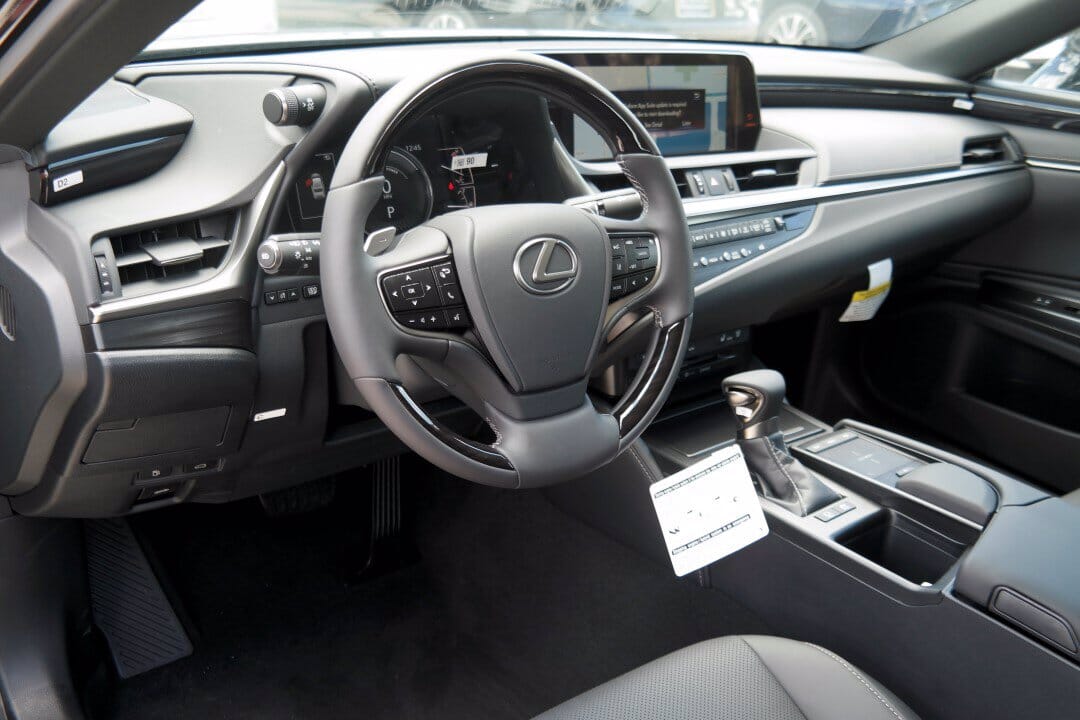 The ES hybrid is truly a great car, but the only way to find out if it's a great fit for you is by booking a test drive and taking it out for a spin. Our team of professionals at Lexus of West Kendall are ready to help! Contact us today and schedule your appointment to check out the 2019 Lexus ES Hybrid and experience the difference yourself.
The ES isn't the only Lexus hybrid you can get! The UX, RX, LS, and NX all have a hybrid option as well. Who says you can't have style and save some money on gas? Contact our sales experts to learn more information about Lexus hybrids and other Lexus models.