Get this '15 BMW for $15k
Affordable luxury at Lexus of West Kendall? Yes!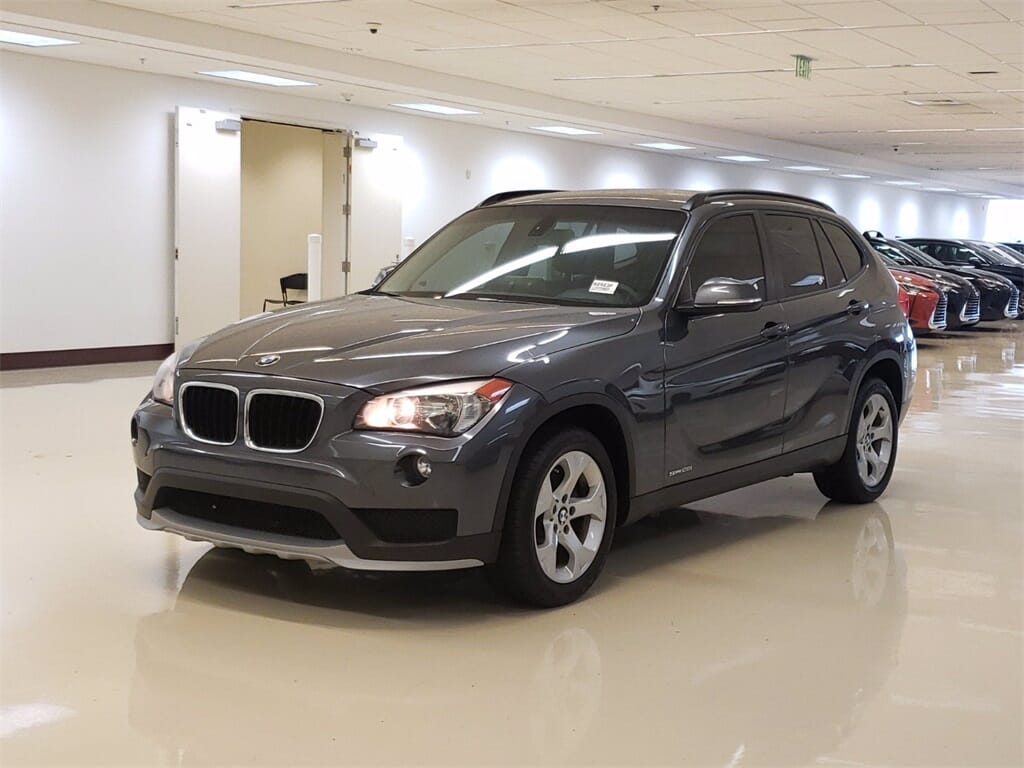 Ever dreamed of owning a luxurious German gem like a BMW but are cursed with a budget? Fear not! We have affordable luxury vehicles that are not clunkers! Take this 2015 BMW X1 for example. This luxury compact SUV is in mint condition and has low miles and a clean CARFAX report.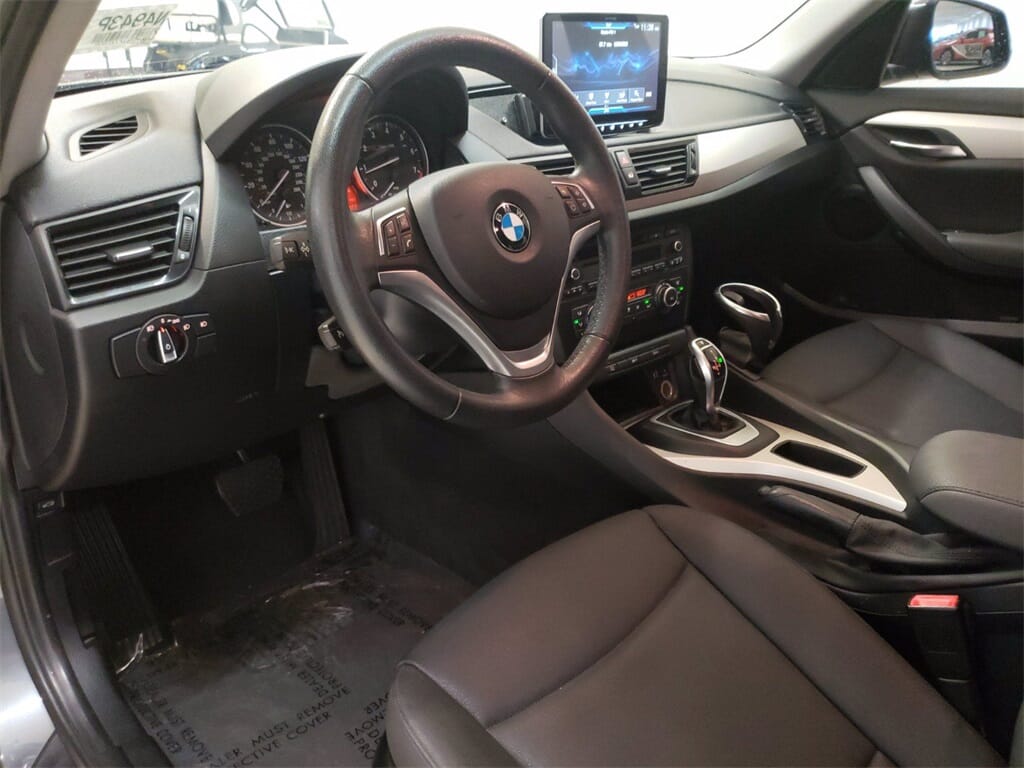 This fuel-efficient BMW gets an estimated 23mpg city and 34mpg highway and is rear-wheel drive. Miami used car shoppers will appreciate the technology and features included in the X1 such as rain-sensing wipers, keyless entry, and a security system. It also has comfy leather seats and a leather-wrapped steering wheel. This small SUV also has a surprisingly large cargo area, plenty of room for your belongings and accommodates 5 adults comfortably.
Drive confidently in this pre-owned BMW knowing your car was thoroughly inspected by our factory-trained technicians. Here at Lexus of West Kendall, we want to make sure all of our cars in our inventory are safe to drive and will last. We hold a higher standard with our pre-owned vehicles and want to ensure your safety.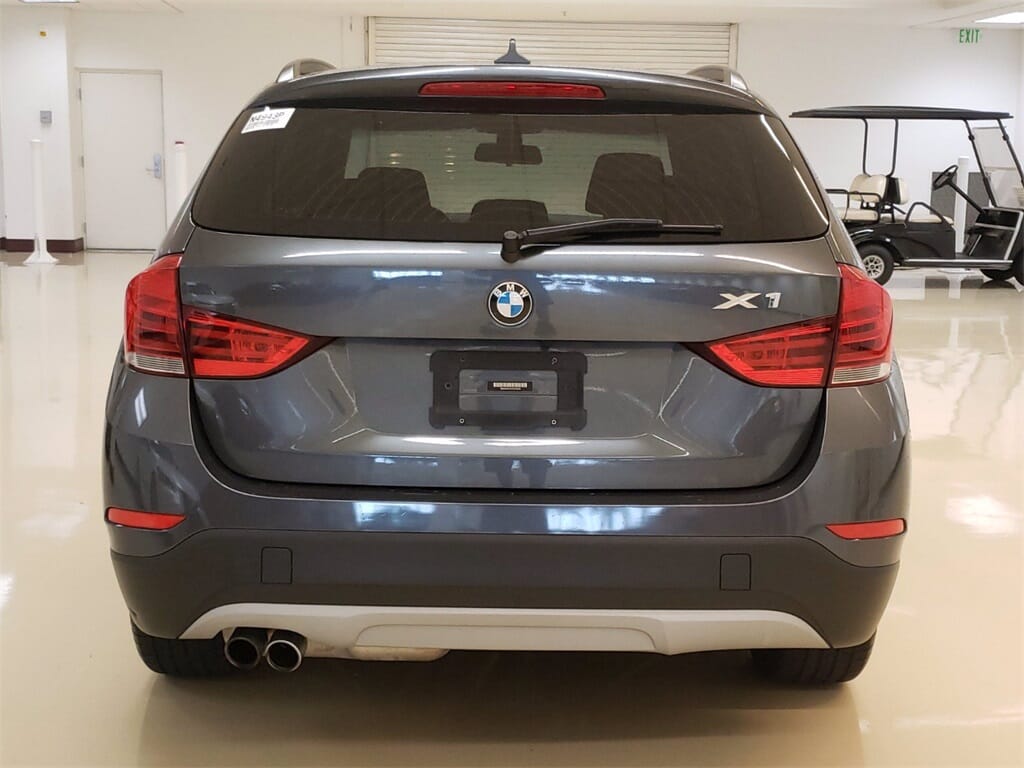 Imagine taking this nice SUV on a drive around Miami streets, satisfied and proud to finally own a luxury vehicle. It is possible, and our team at Lexus of West Kendall can make it happen. We have great used car deals happening now, call us for details on how much you can save on this BMW X1 and more.
Lexus of West Kendall has hundreds of used cars available in Miami. If you're looking for German luxury or something more practical, we have the used car you're looking for. Browse our full used car inventory and see what cars we have available. Our inventory is constantly updating so check up on it often, you may be able to find the hidden gem you've been looking for.