How Cheap is that Bimmer?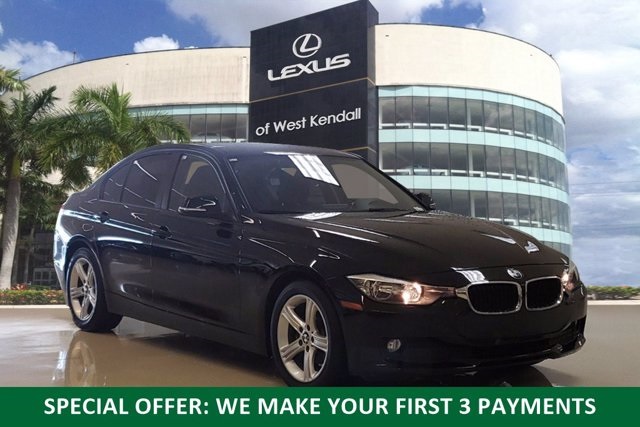 Oh Summer, the perfect time to drive down to the beach with friends and family. A combination of heat and humidity. It's that time of the year where A/C becomes a safe haven for most Miamians. Summer is also the perfect time to consider buying a car if the timing is right.
Our inexpensive BMW's couldn't come at a better time. Buying a new luxury car can be expensive and sometimes it may be worth it because most luxury vehicles depreciate in value the moment the car leaves the store. In this case a used BMW. is a fantastic choice.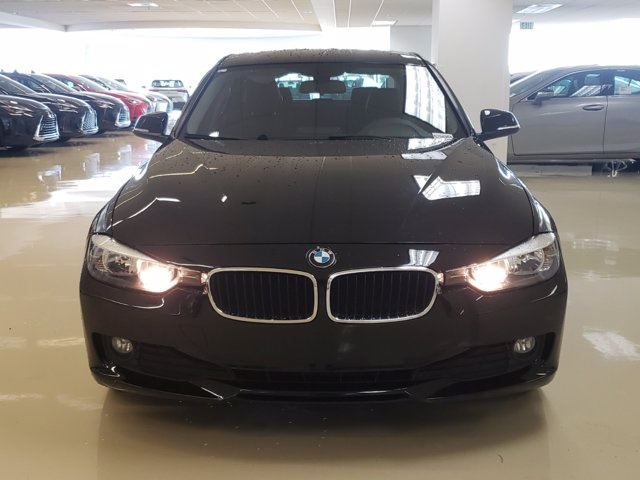 The 2014 BMW 3 Series 320i is a cheap bimmer with all the luxury you need. In 2014 BMW decided to introduce a turbocharged 2.0-liter four-cylinder. The 3 Series 320i is the affordable entry-level model with 180 horsepower. At first glance, the black sapphire metallic sports car has big kidney grilles with sharp headlights. The car has a good base engine that is combined with horsepower and fuel economy. Compared to other BMWs, this car is more focused on good fuel economy than power. With 24 MPG in the city and 36 MPG on the highway, you'll get the most out of your 320i.
The car comes with front dual zone and rear air conditioning for those hot summer days. Some popular modern features include speed-sensing steering, bluetooth, keyless entry, back-up camera, and rain sensing wipers. The interior is all black with SensaTec Leatherette Upholstery front bucket seats that appear to be in good condition. A leather steering wheel with a bit of wear but no tears. A 6.5-inch display screen that is suitable for the BMW iDrive. The car lacks a few safety sensors since it's a basic package.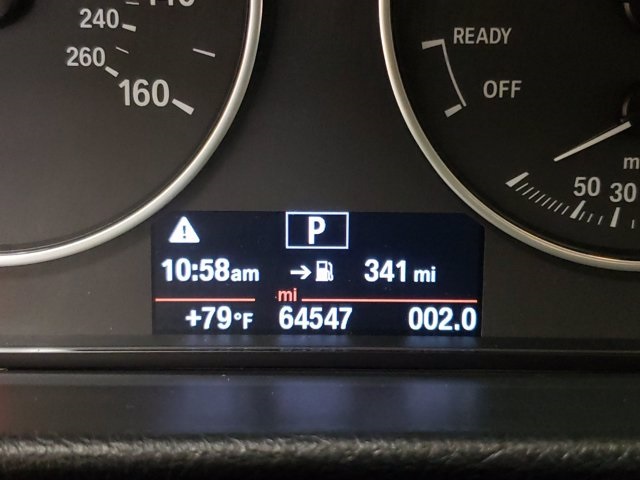 With only 64,545 miles, the odometer is 6,237 miles below market average making it a good steal. Whoever the previous owner was, they sure didn't drive as much. In 2014, the car's MSRP was $32,750, today you can buy it at our store for as low as $11,728.
This summer get rid of that old car with no a/c and drive down to the beach in a used luxury vehicle.