Lexus IS 500: The most powerful IS ever
The new IS you know and love is getting a performance makeover.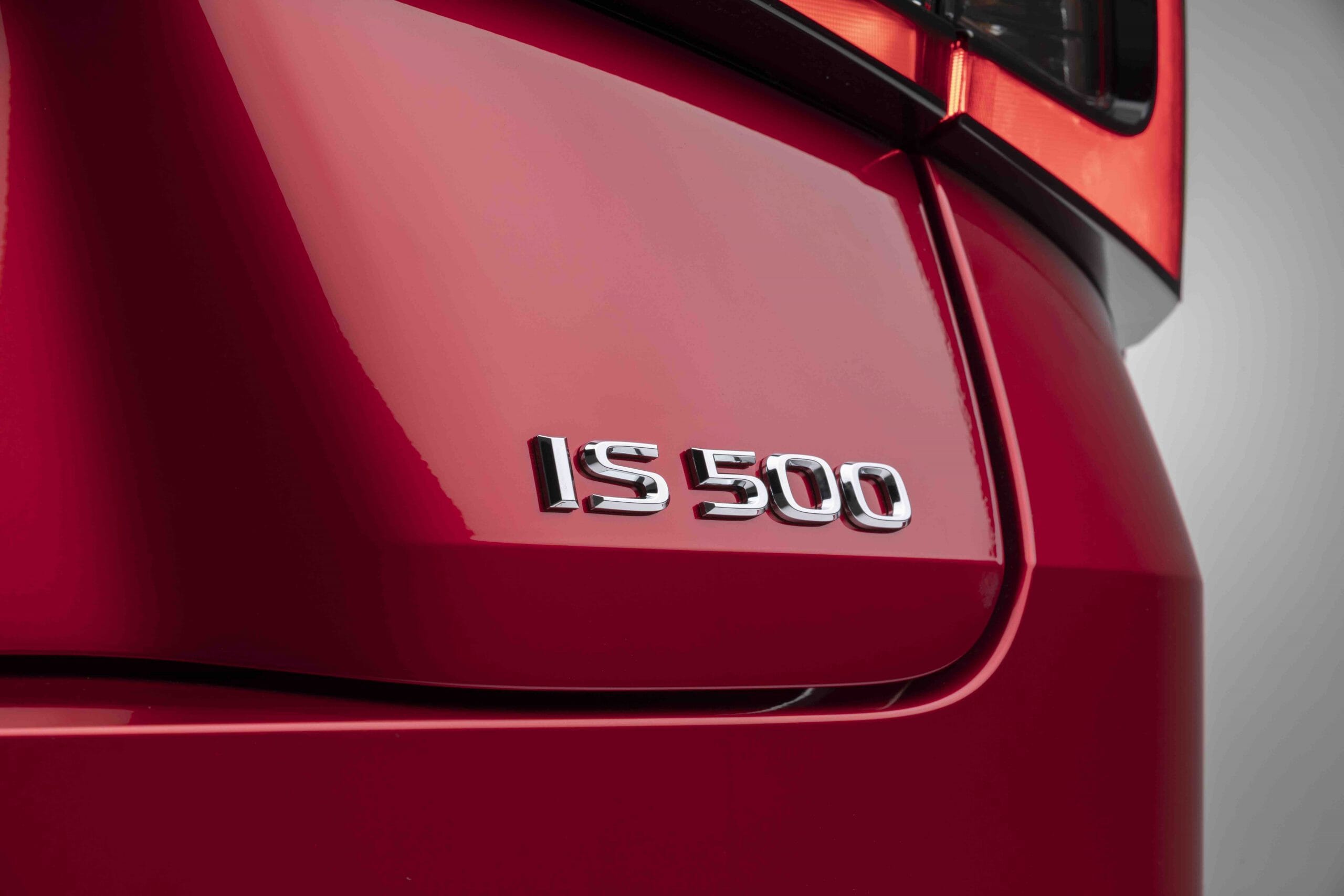 On June 15, 2020, Lexus unveiled the totally redesigned 2021 Lexus IS. Millions of people couldn't get enough of the new sportier look. Now there's something else to look forward to, the first-ever IS 500 F Sport, the most powerful IS yet.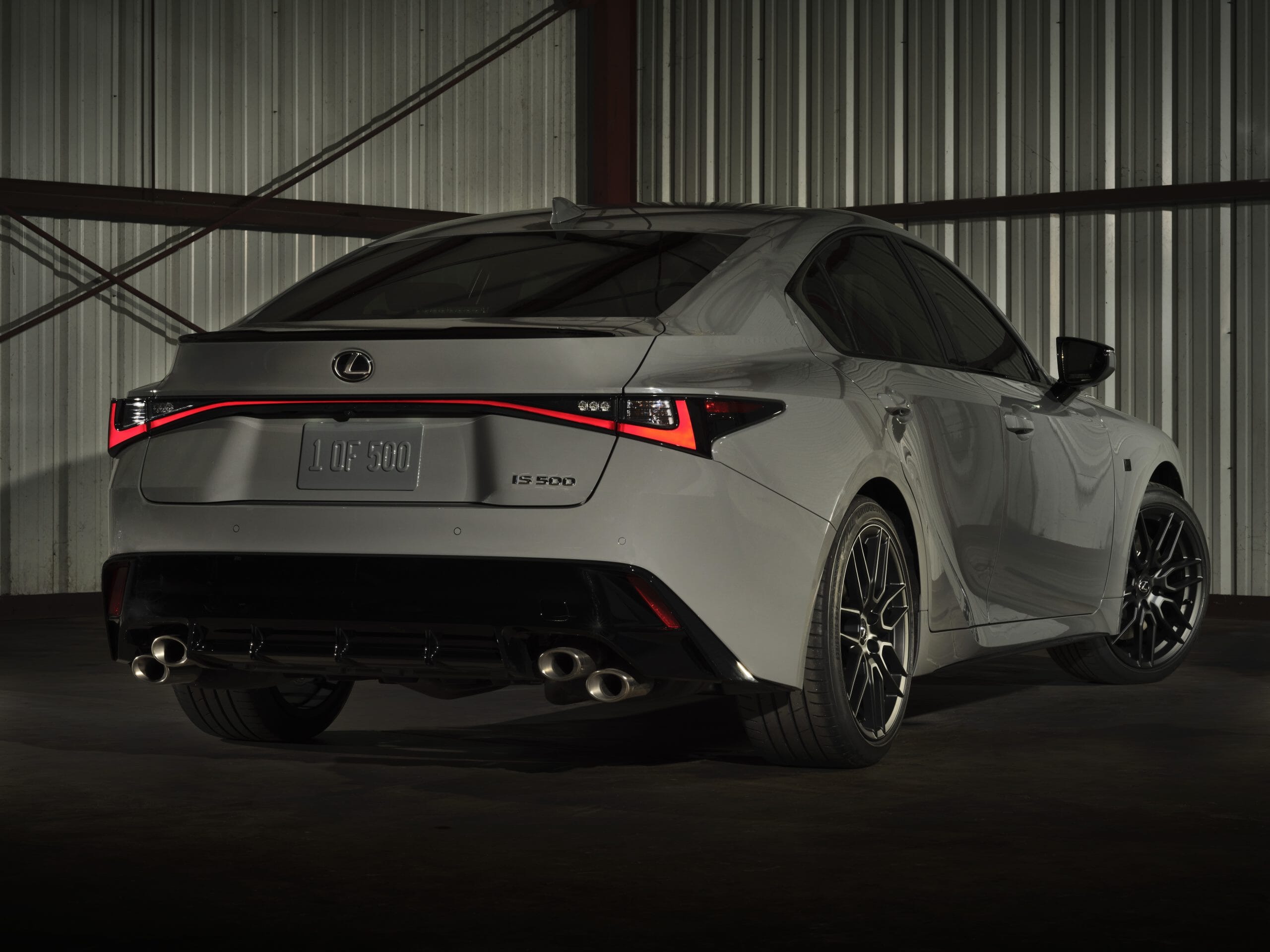 This sports-tuned sedan comes equipped with a 5.0-liter naturally aspirated V8 engine, quad exhaust, and a variety of exclusive design upgrades. There's also a special Launch Edition that comes with a sleuth of other upgrades including a brand-new exterior color, 19-inch BBS wheels in matte black, and two-tone black and gray Ultrasuede seats with other interior upgrades.
The new 2022 IS 500 F Sport is only the beginning of the new Lexus F Sport Performance line. This new line of Lexus performance vehicles sets itself apart from other F Sport models with a more powerful engine, dynamic performance instrumentation, and so much more.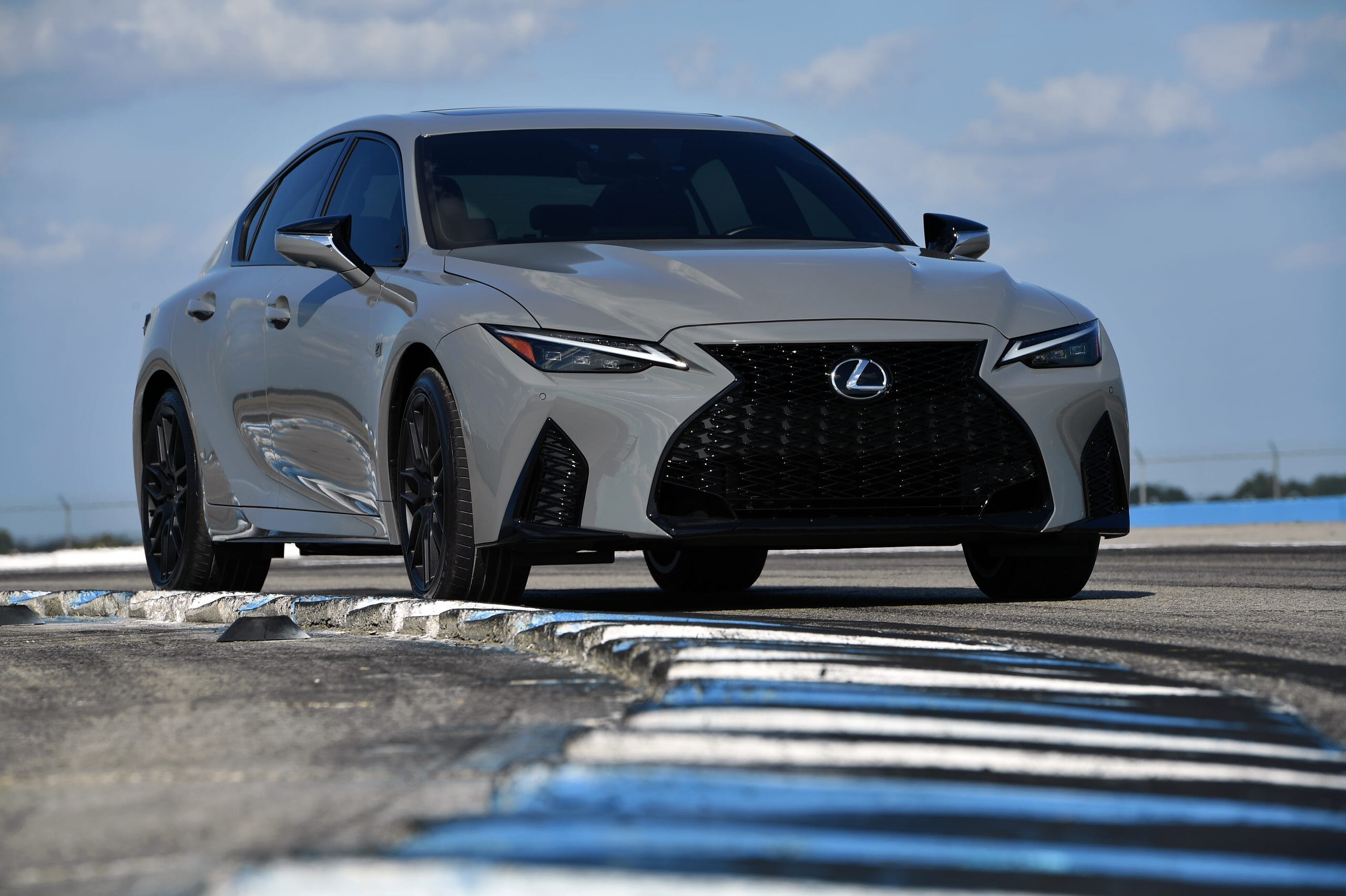 At Lexus of West Kendall, we take pride in our products and can't wait to introduce this new, powerful IS 500 to you this Fall. In the meantime, check out our current IS inventory and exceptional offers.