Newly Redesigned, Forever Loved: The New Lexus IS
The all-new 2021 Lexus IS has arrived in Miami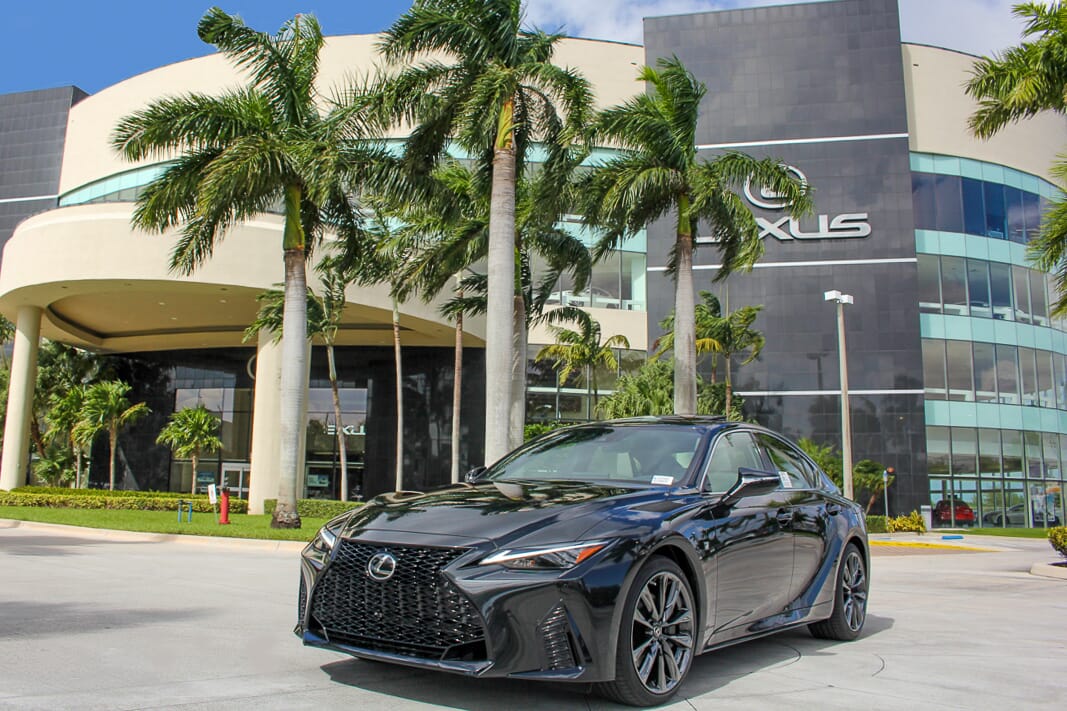 The fan-favorite Lexus IS has finally received a makeover, and it's looking sleeker and sportier than ever.
The first IS generation began in the late 90's and it quickly became a staple in the Lexus fleet of vehicles. Fast-forward to 2021, where the new IS has a complete new foundation, from a new grille to first time ever available 19-inch wheels.
The model lineup includes the IS 300, IS 300 AWD, and of course, the electrifying IS 350 F Sport. This sporty sedan is very easy and fun to drive!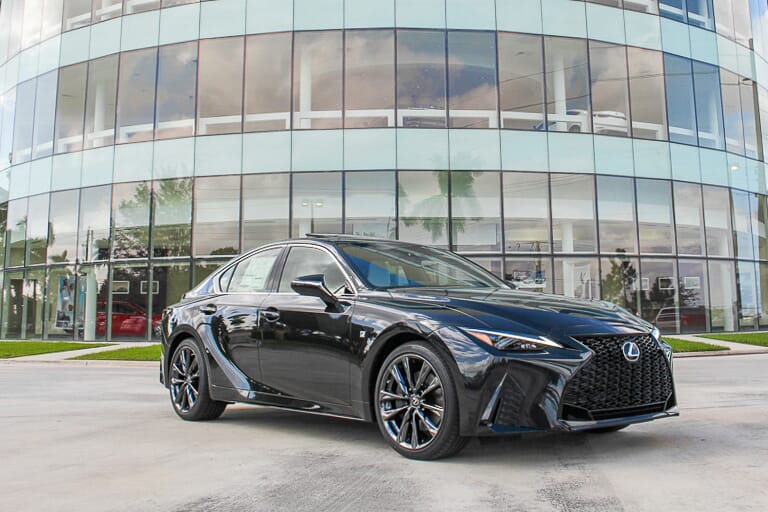 When first hopping into the new Lexus IS, you'll quickly notice its sleek, sporty, and bold look. Lexus did not miss out on the basics though. The IS is completely loaded with safety features and it drives as smooth as butter, like every Lexus. The luxurious sporty feel also fits right into Miami's lifestyle. The F Sport includes a bolstered seat design that hug the driver for a more comfortable drive. It also includes an available 10.3-inch touchscreen with Apple CarPlay, Amazon Alexa, and a host over other convenient electronic features. There are also 5 new colors available including a gorgeous new blue called Grecian Water.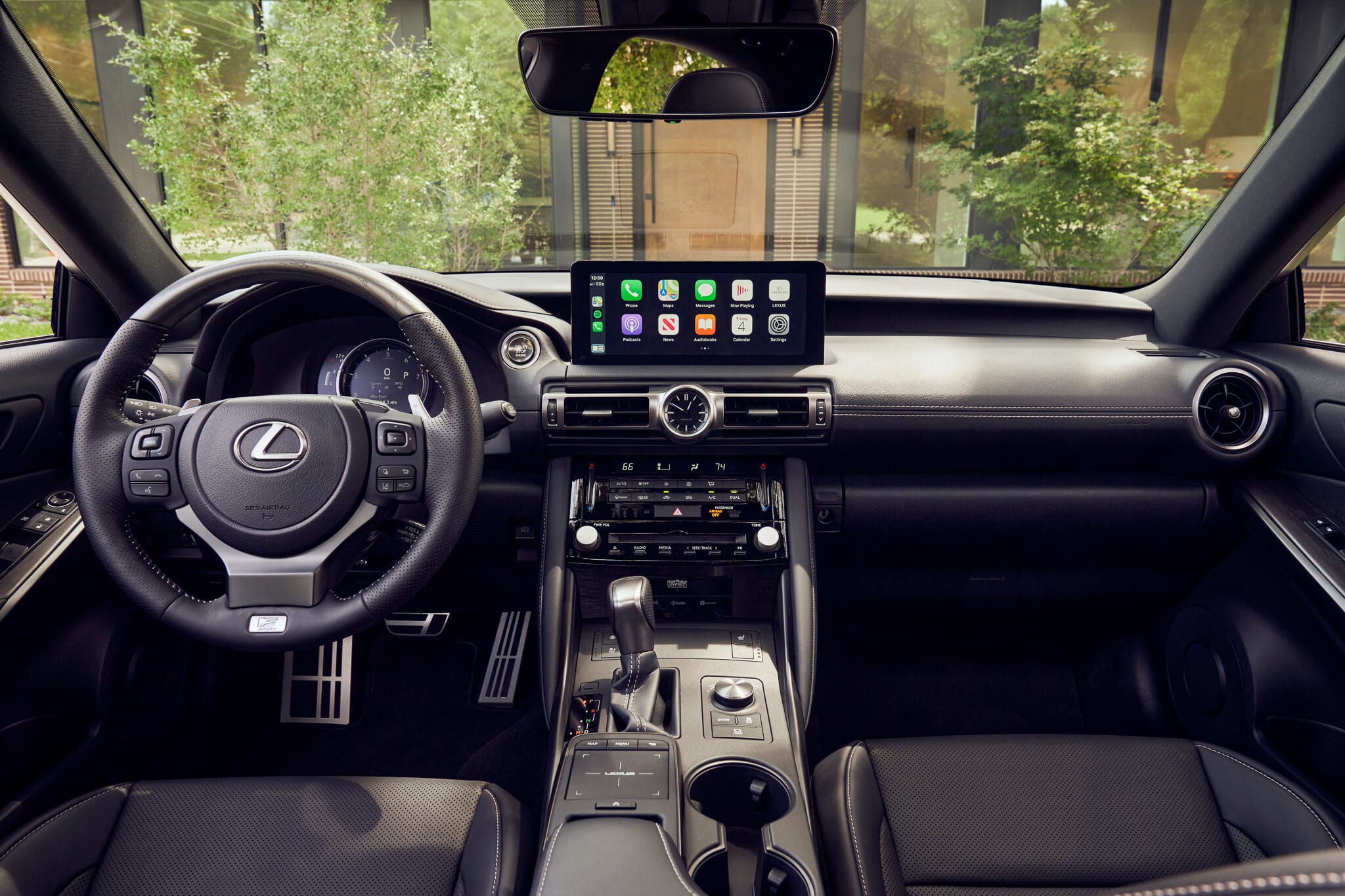 If you are interested in exploring the 2021 Lexus IS call us today to schedule your no-obligation, free, easy test drive. Explore more offers at our dealership in Miami or online here.