What's that small Lexus SUV?
It's the UX! They're popping up all over Miami streets.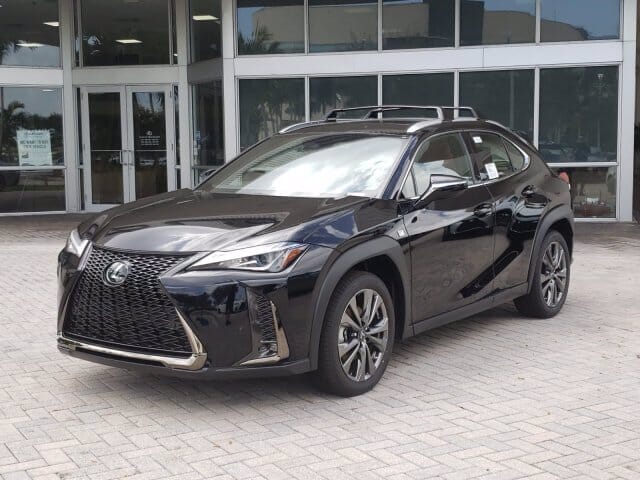 Some may say 2019 was a big year for Lexus. They unveiled a totally redesigned Lexus ES sedan along with a brand new subcompact SUV, the UX. SUVs are all the rage now, from big truck-like SUVs like the Lexus GX to full-size family SUVs like the RX, but Lexus needed something a little smaller for the younger crowd. That was when the Lexus UX came into the picture.
This compact yet versatile SUV can make a great addition for many Miami drivers. It's size is perfect for city or urban dwellings, making it easy to drive through cramped streets and parallel-park with ease.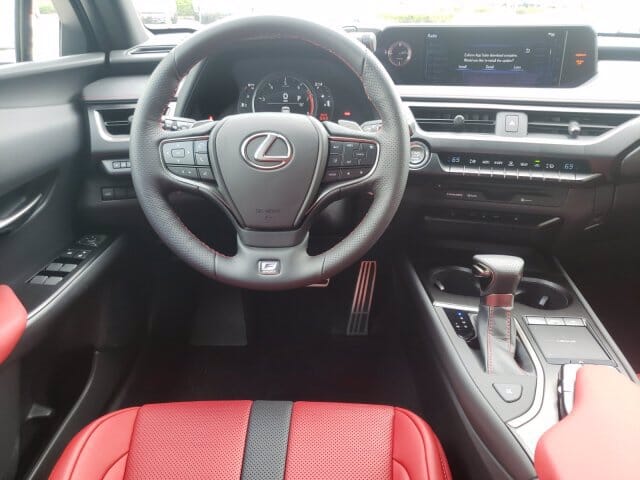 The UX also comes in a variety of models including the sporty UX 200 F Sport, luxurious UX 200 Luxury, and there's even a hybrid option available! So you can find the UX that works for you.
Lexus wanted to create a vehicle that works for everyone, especially younger professionals. That's why the UX is the most affordable vehicle in Lexus's lineup, starting in the low $30,000's. There's also a number of great offers available for the UX year round, Lexus of West Kendall currently has a great deal for the UX. However, these deals are always changing, so it's important to check our deals page often to see what our current offers are for the UX and other Lexus models.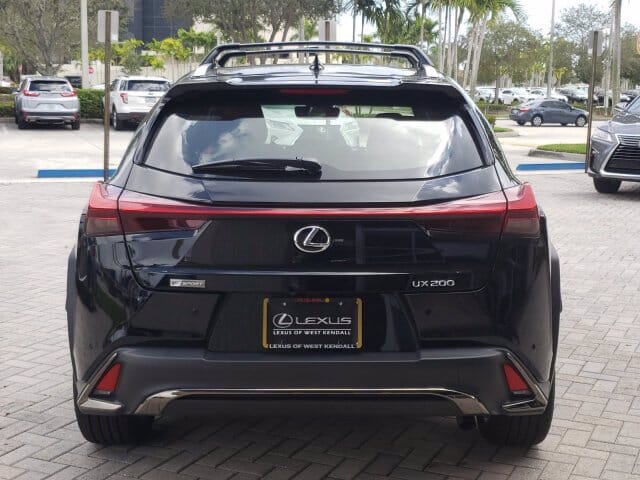 Lexus of West Kendall has this UX and others available in our inventory. Visit our store located on SW 137th Ave. and 136th St. in Miami, and our team of professionals will help you find the Lexus you want at a fair price. Our team is determined to make sure you leave satisfied with your Lexus or used vehicle purchase, call us or chat with us online to book your appointment.