THE LC500 IS FINALLY HERE!
ADVENTURE IS CALLING!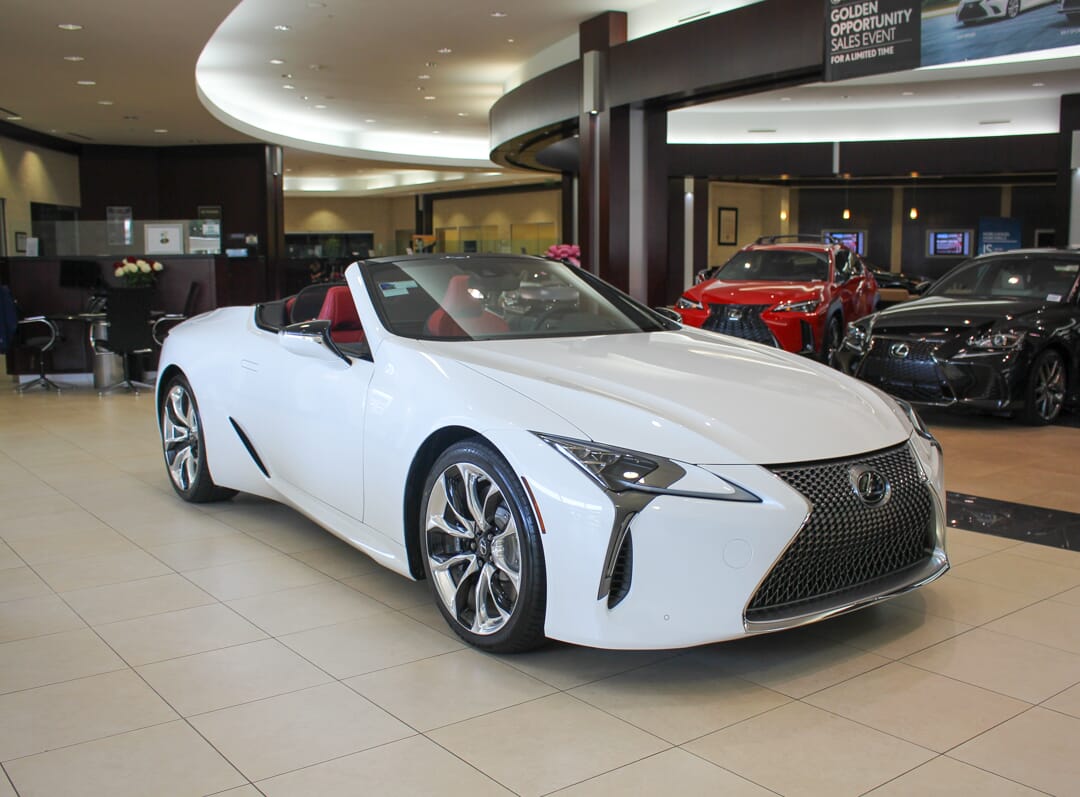 Are you someone who seeks exhilaration and adventure? We are too! Let the all-new 2021 Lexus LC convertible take you 0-60-mph in 4.6 seconds. It's been over 6 years since we have had a Lexus convertible in our showroom at Lexus of West Kendall . Time to let the sun shine in your face.
The Lexus LC convertible is fully equipped with safety features and amazing performance. This versatile yet luxurious coupe can be a great addition for any Miami driver. Its style and features complements Miami's lavish lifestyle.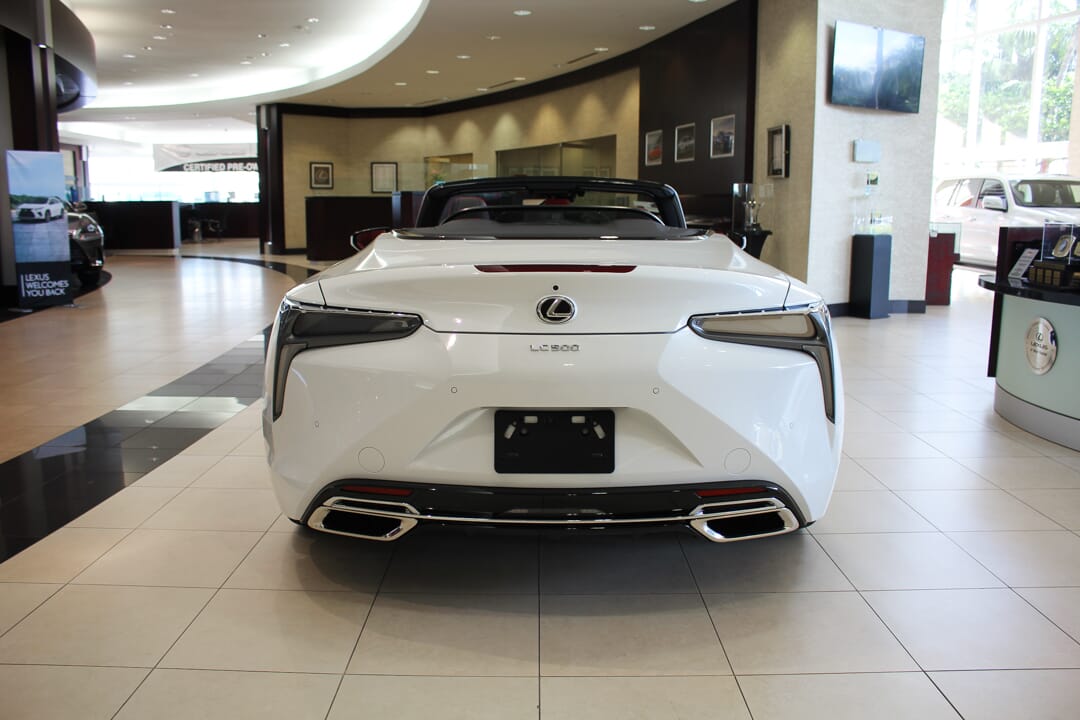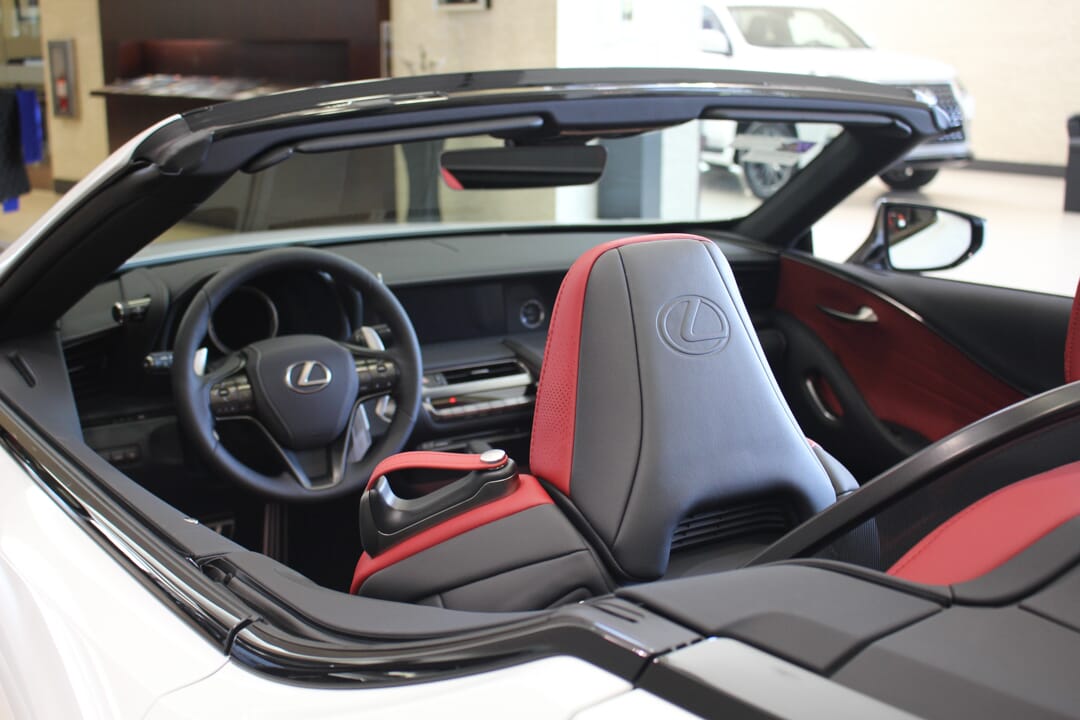 One of the our favorite highlights of this high-performing Lexus is the driver inspired-cockpit with the red interior design.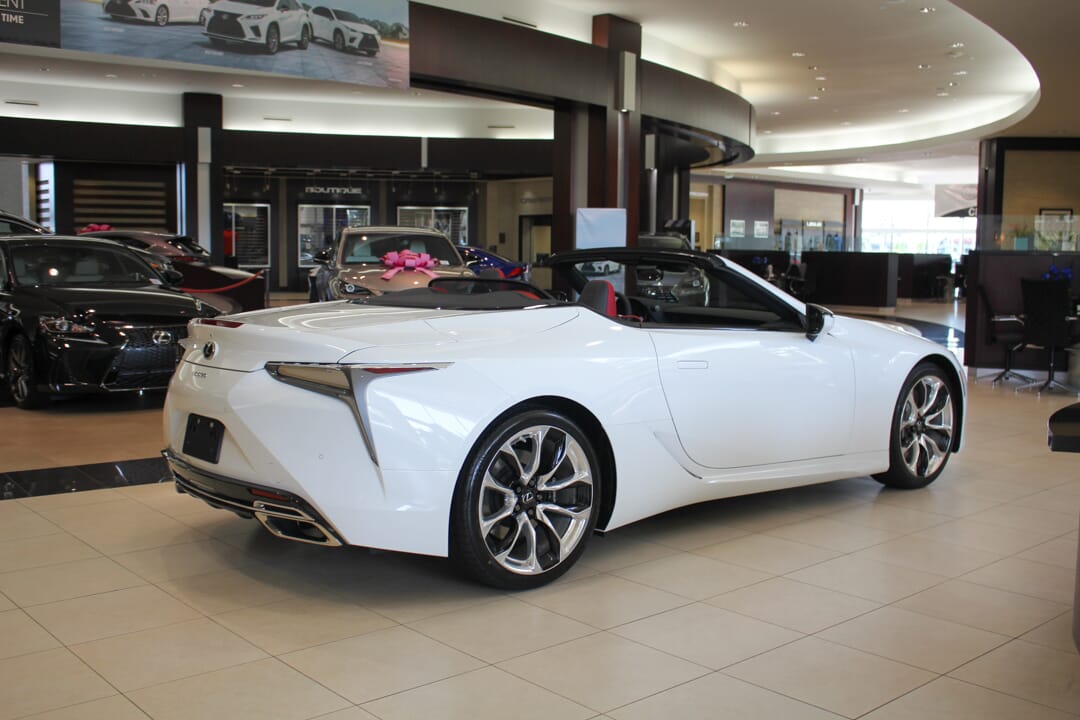 If we didn't already love the LC500 enough, Lexus impressed us with this amazing highlight of convertible. If your ready to hit the Miami streets with the striking Lexus LC convertible, let our team of professionals help you with our current lease offers. Call us or chat with us to get started today.